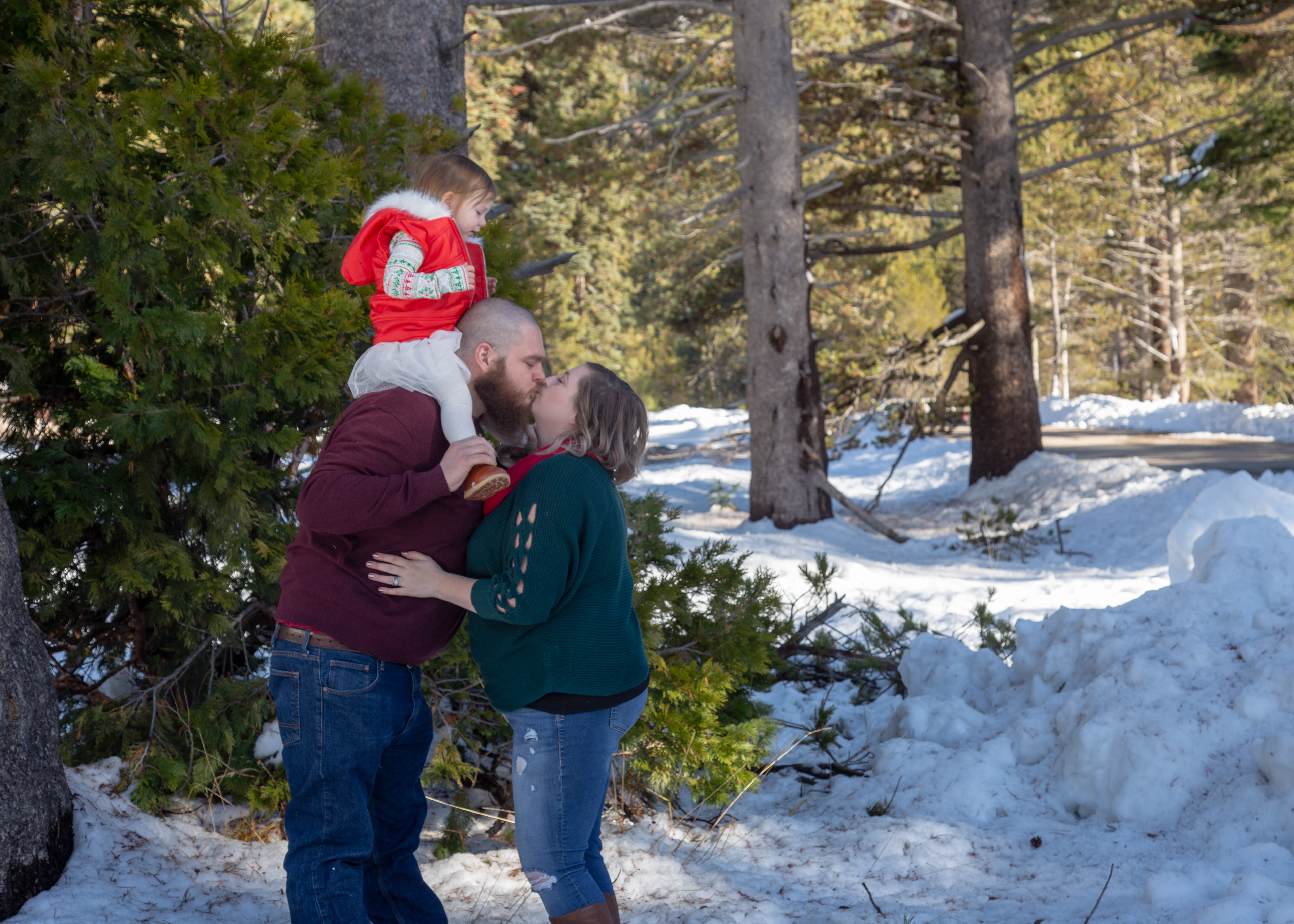 My name is Breann Allen, I'm located within Tulare County in California. I take photos in a large radius around the Central Valley and Coastal area. My passion is maternity photography however I branch out into many other categories. Please feel free to roam my gallery. If you would like to book a session with me, do not hesitate to reach out and contact me! 
Working at a name brand electronics store for 3 years right after I left high school was a real eye opener for me. I realized I was not passionate about my current job, and I wanted to pursue a career of my passion.
I was stationed in the camera department, and that assisted in developing a lot of my knowledge about the photography field.
Being consistently stationed around camera equipment, all of the accessories, and lenses really intrigued me. 
After I booked my first session I knew that this was the career for me. This girl from a small town had a huge hobby, and now that passion has been turned into a career. I could not be more thankful to everyone who supported me.